Simple & Easy Animation
Morflax going motion... So finally... Animation, and video export features are now available in the Morflax Shift toolkit. It's a small step towards our vision.
What's new:
Morflax Shift Animation
Video Export up to 4k
3D model export (glTF)
Pro Max Price Plan
Access Passes for 3-6 Months
Improvements & Bugfixes
Animate your SVG and TEXT
Probably one of the most anticipated features of Morflax studio is animation and video export. This is a very simple and convenient way to animate your logo, icon, or text, directly in 3D.
Upload SVG → Customize → Animate → Export.
Available on Morflax shift design tools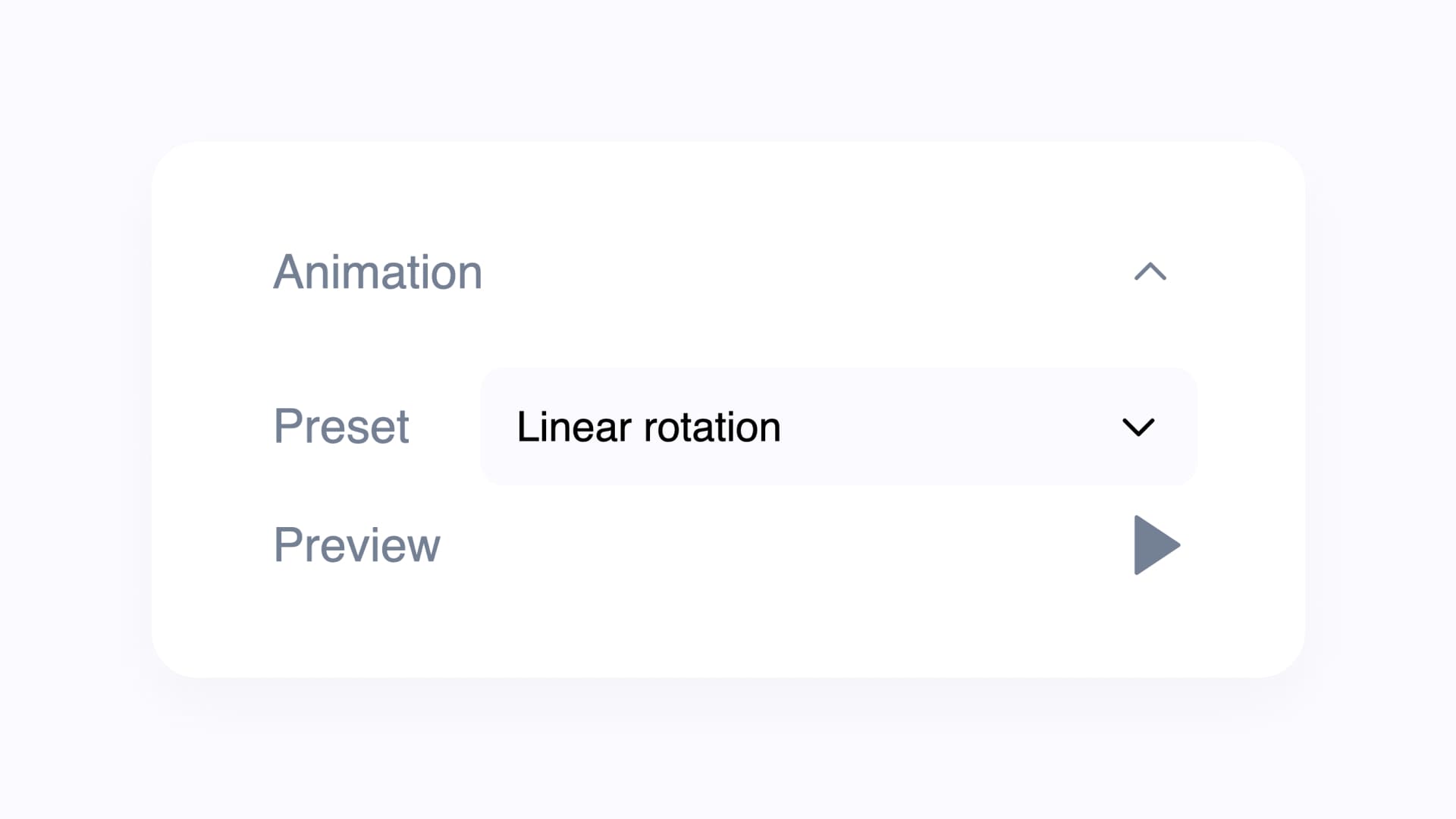 You can now export videos up to 4k resolution and 3D object in glTF format.
HD is available for Pro users and 4k + glTF is available for Pro Max. Check our pricing for more details.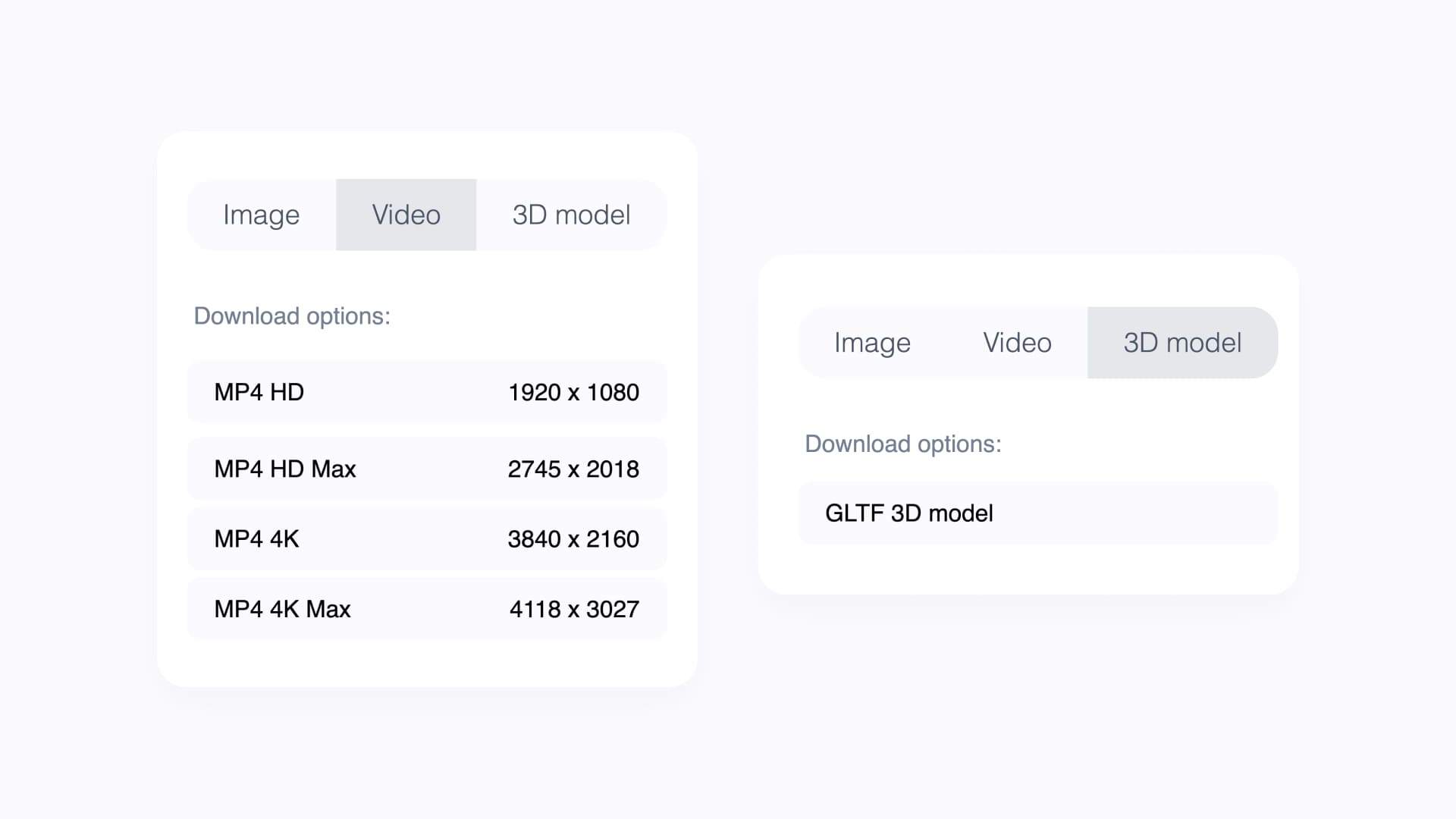 New features, new pricing
We have integrated a new plan that gives our users more freedom as it allows them to export both 3D objects and video in 4k resolution.
If you are not ready to subscribe to Morflax studio pro plans, you can opt for one-time payments. Available 3-6 months access passes for this case. Enjoy!
Check our pricing for more details.