Brand new studio, mini tools & SVG import
Finally, we're shipping brand new Morflax studio website along with a few mini-tools, an SVG to 3D feature and much more cool stuff.
What's new:
SVG to 3D feature. Right in Morflax mesh
New 3D design tool - Shift vector to the new dimension
New 3D design tool - Shift text to the new dimension
Copy final image to clipboard
Improved object bevel adjustment
Migrated all the content from morflax.com to studio.morflax.com
Convert any vector from SVG to 3D
Probably one of our most anticipated features is vector conversion to 3D, and here it is. You can now easily convert your logo or any other design to 3D. It's still in beta, so let us know your feedback.
Available as a new design tool and Morflax mesh feature.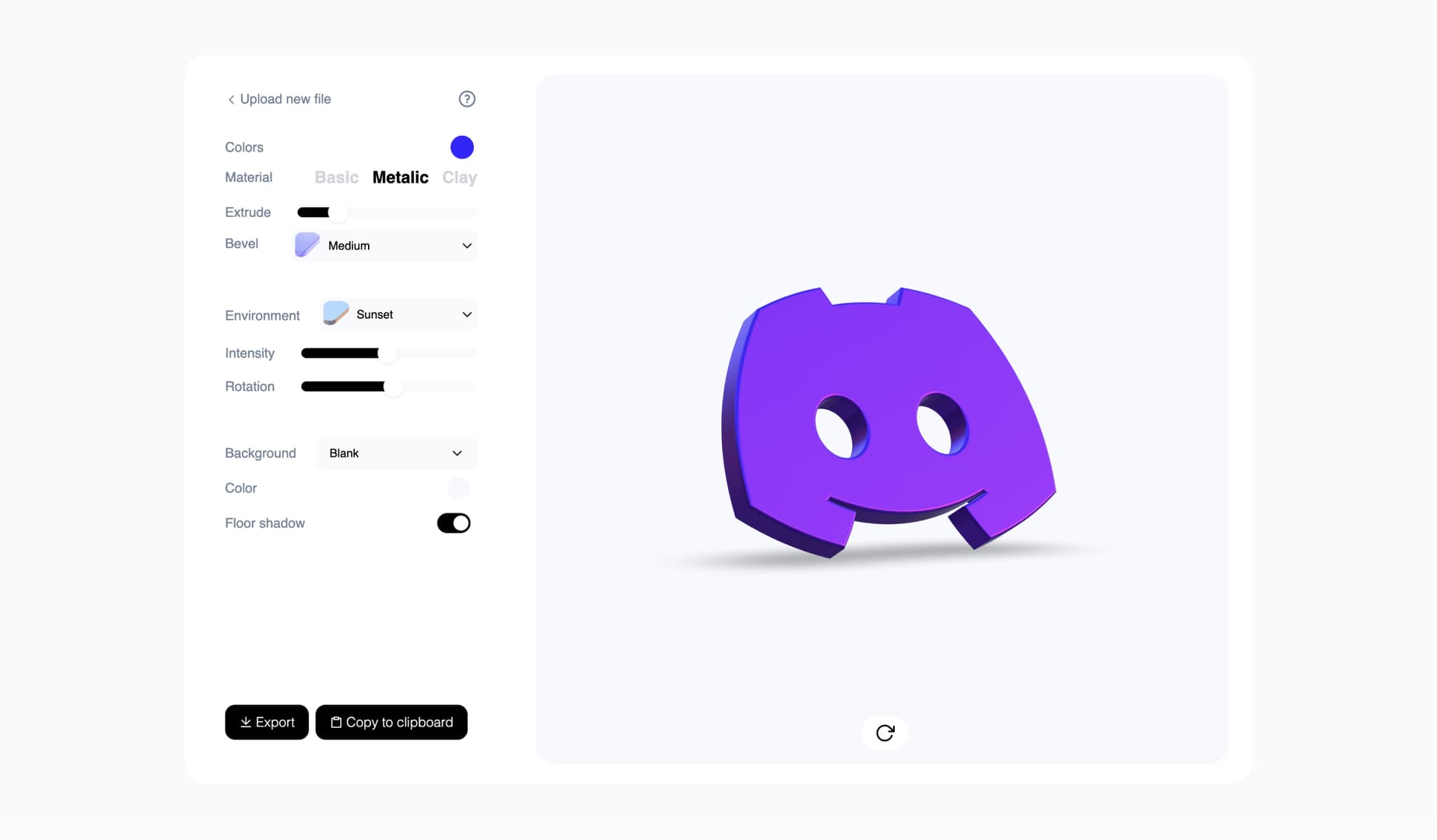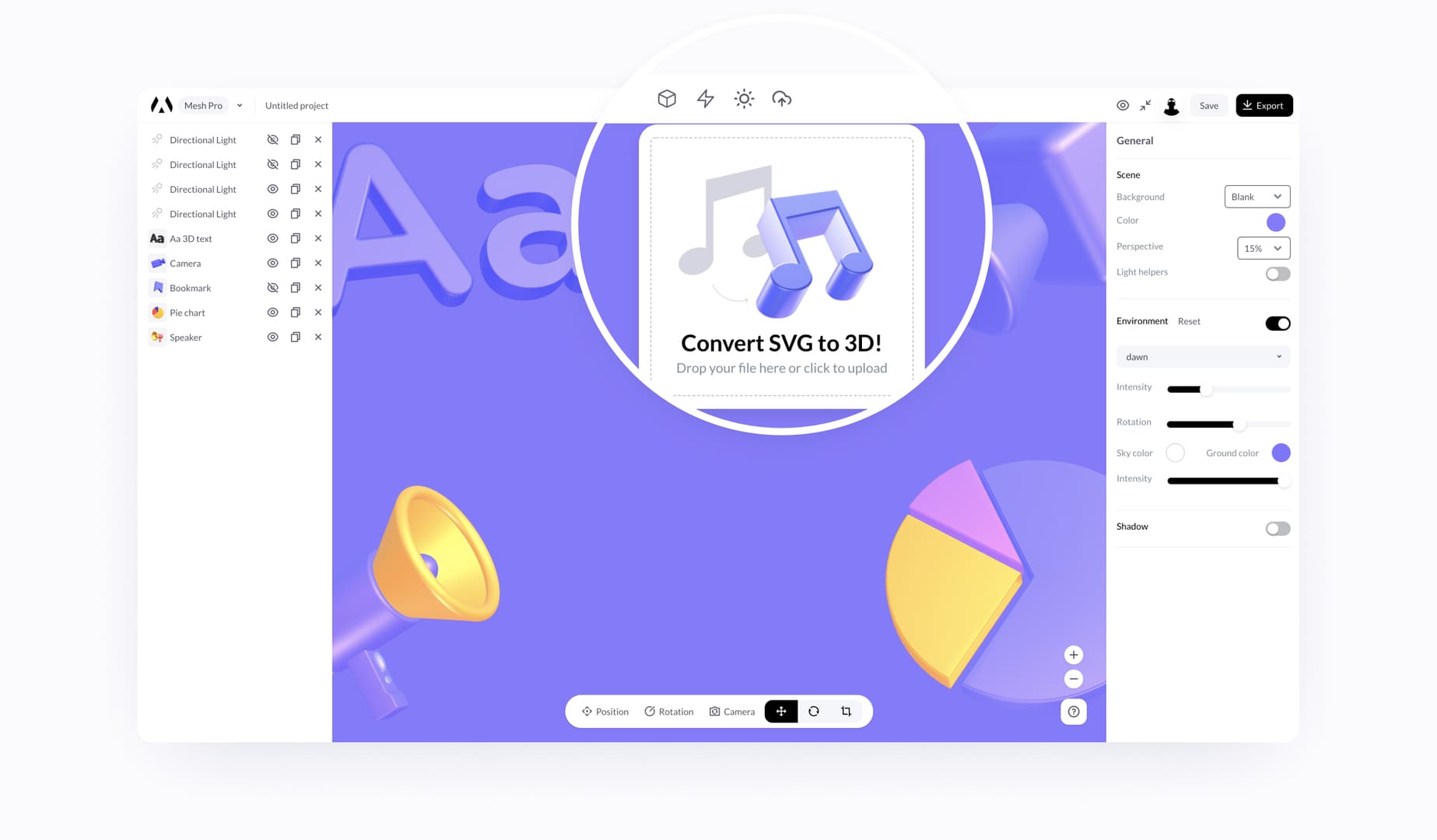 Convert text to 3D with our new design tool
This feature was previously available in the Morflax mesh design tool. However, it is now available as a standalone mini design tool.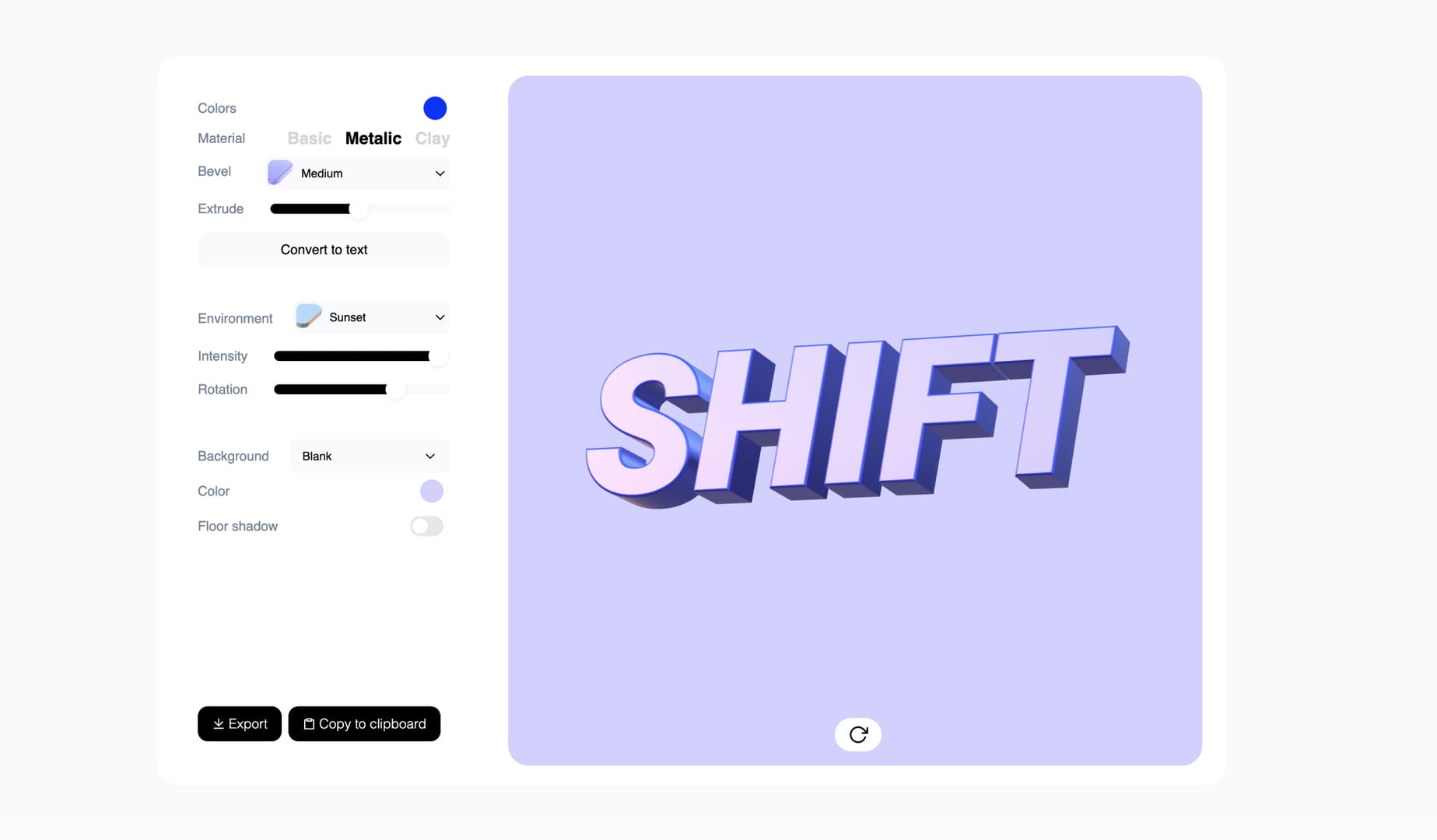 Brand new Morflax studio
Made to simplify projects management and user experience. Now you can access all the tools, projects, and templates right from one place - Morflax studio.