Introducing Morflax studio dashboard
Morflax studio - dashboard for all our 3D design tools. Manage all your projects, subscriptions, and account details in one place. Video presentation & showcase are available below.
What's new:
From now on Morflax things web app available on https://studio.morflax.com/things/.
Save, edit, or make a copy of the current project directly in the web app.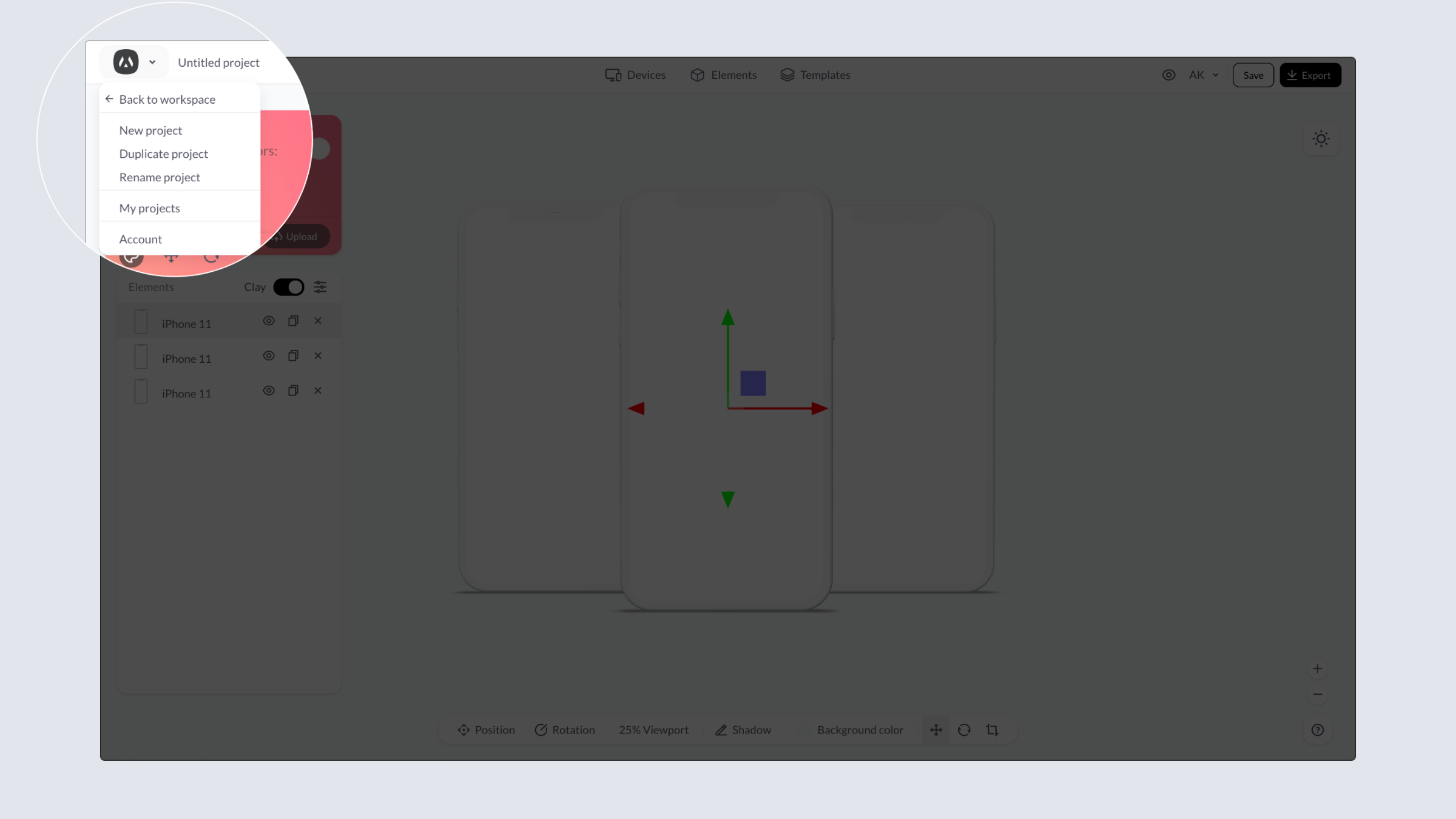 Manage all Morflax projects in one place - Morflax studio dashboard. Open, rename, delete or use it as template.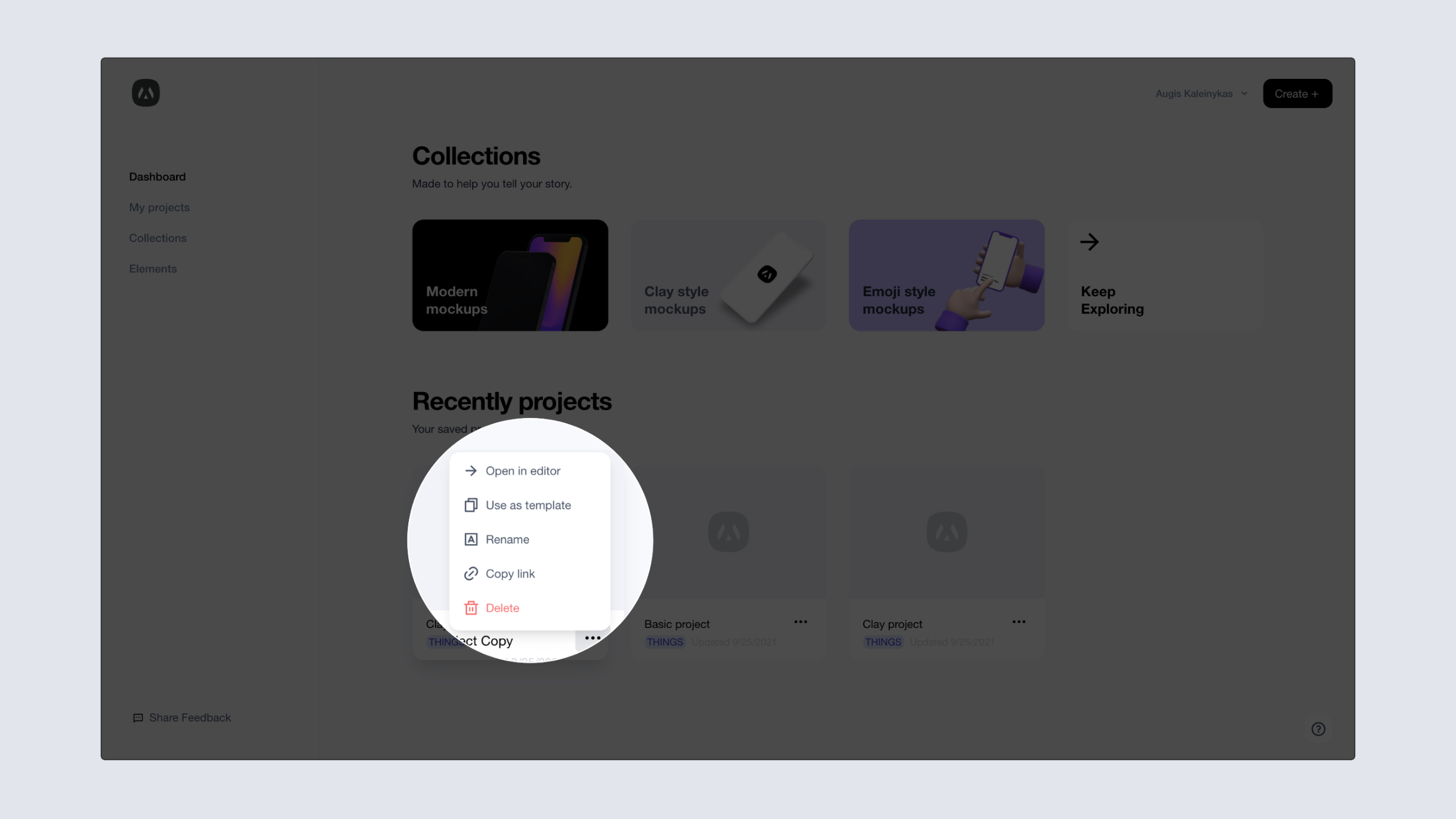 Manage your profile details, subscriptions and invoices right here, in our dashboard.