Fresh Templates
This week, we are introducing fresh new templates. From devices to branding mockups, in various styles.
Introducing our New Templates: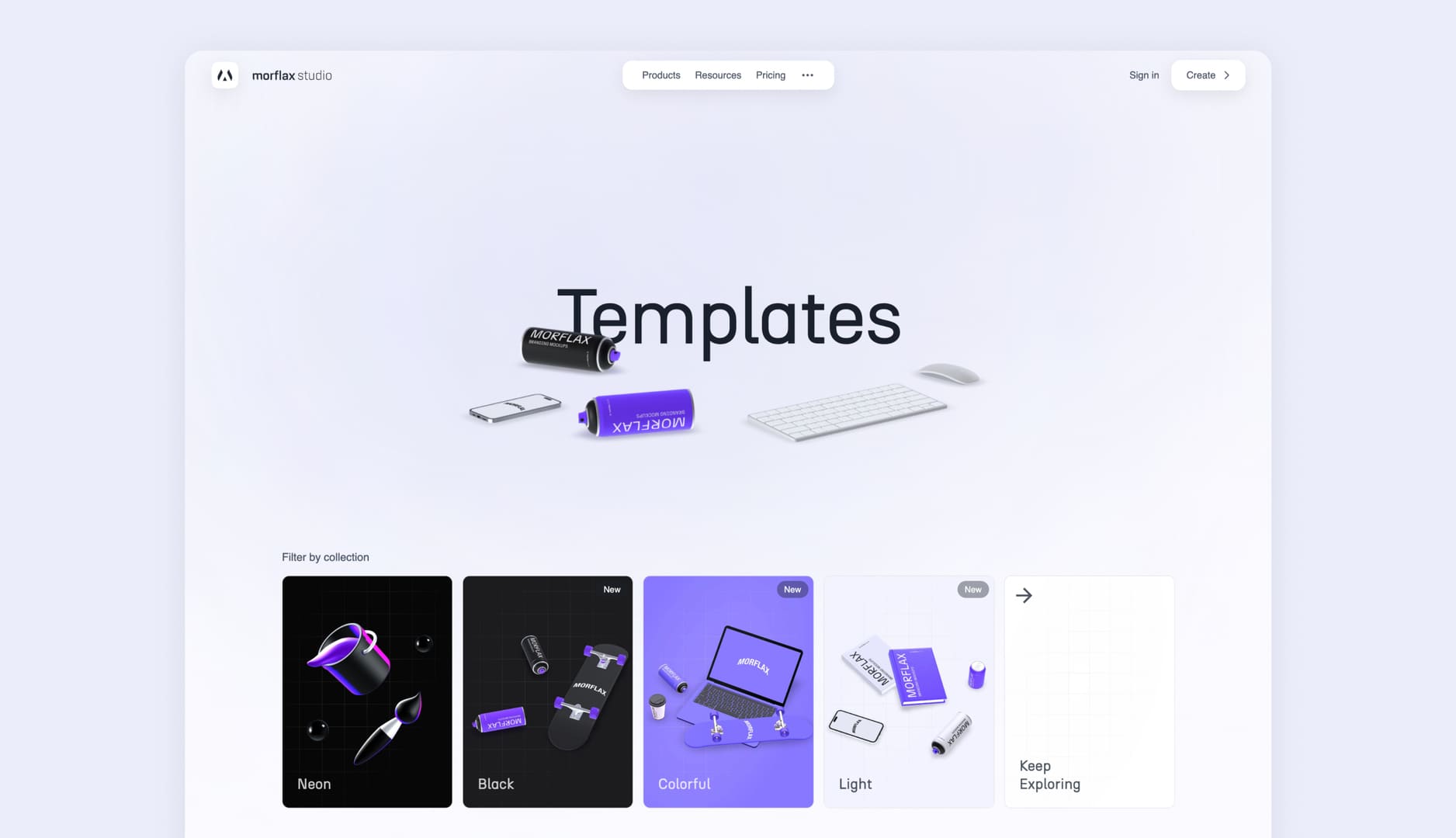 Added a wide range of new templates with various styles
New templates include our latest 3D objects
New templates include 3D device mockups and branding mockups
Bug fixes and design improvements
Explore our latest templates and collections here.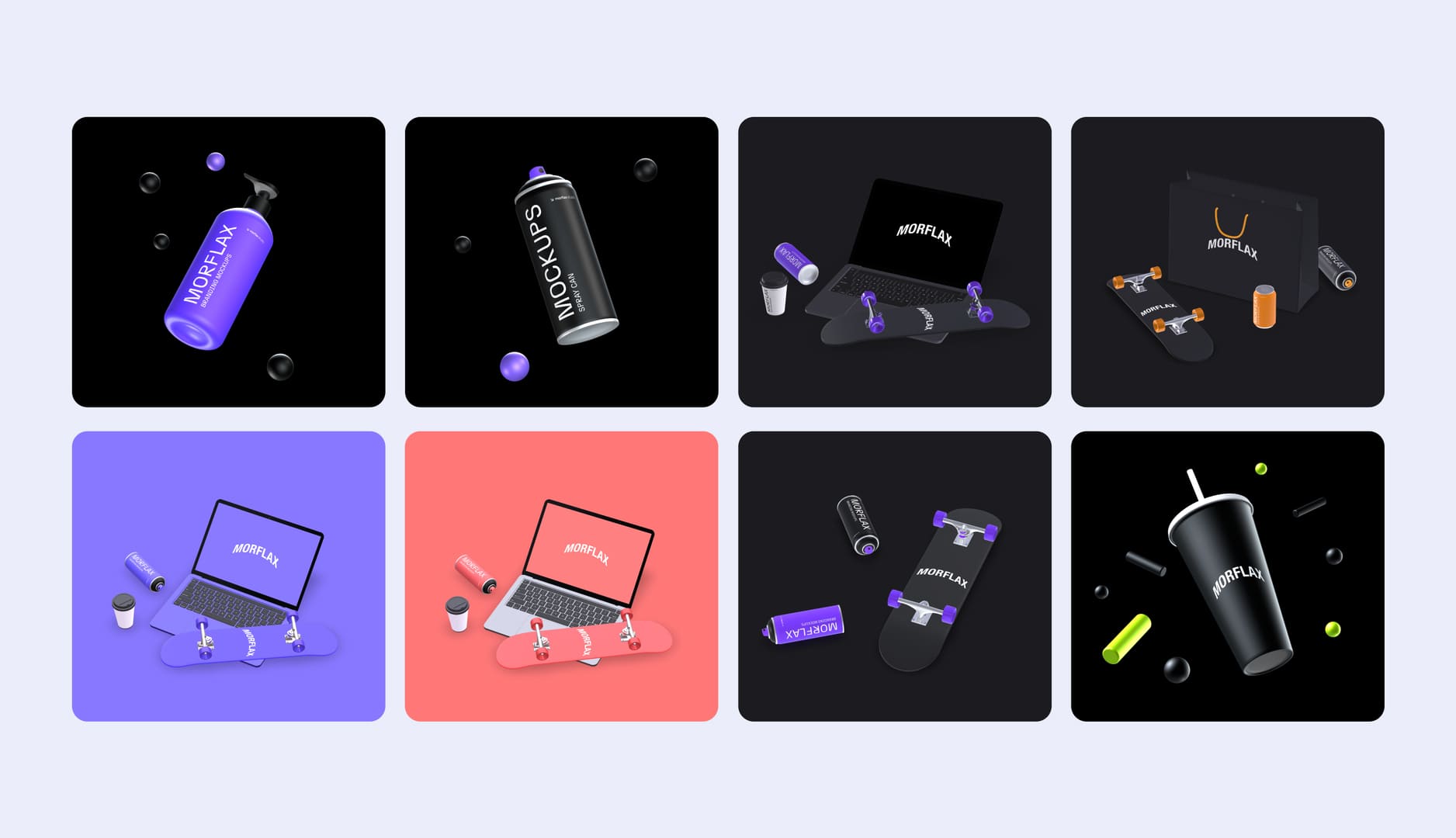 We hope these new templates will help you create outstanding content with Morflax studio.
Should you have any feedback or suggestions, please don't hesitate to reach out to us. Happy designing!