New items & templates
This month we're introducing a bunch of new elements and templates, including branding and device mockups. Get ready for a wave of new creative possibilities!
New digital items
Our team have worked hard on these unique 3D items. So now you can customize it in different styles, upload your own design and express your creativity in ways you never thought possible.
Explore and customize right here.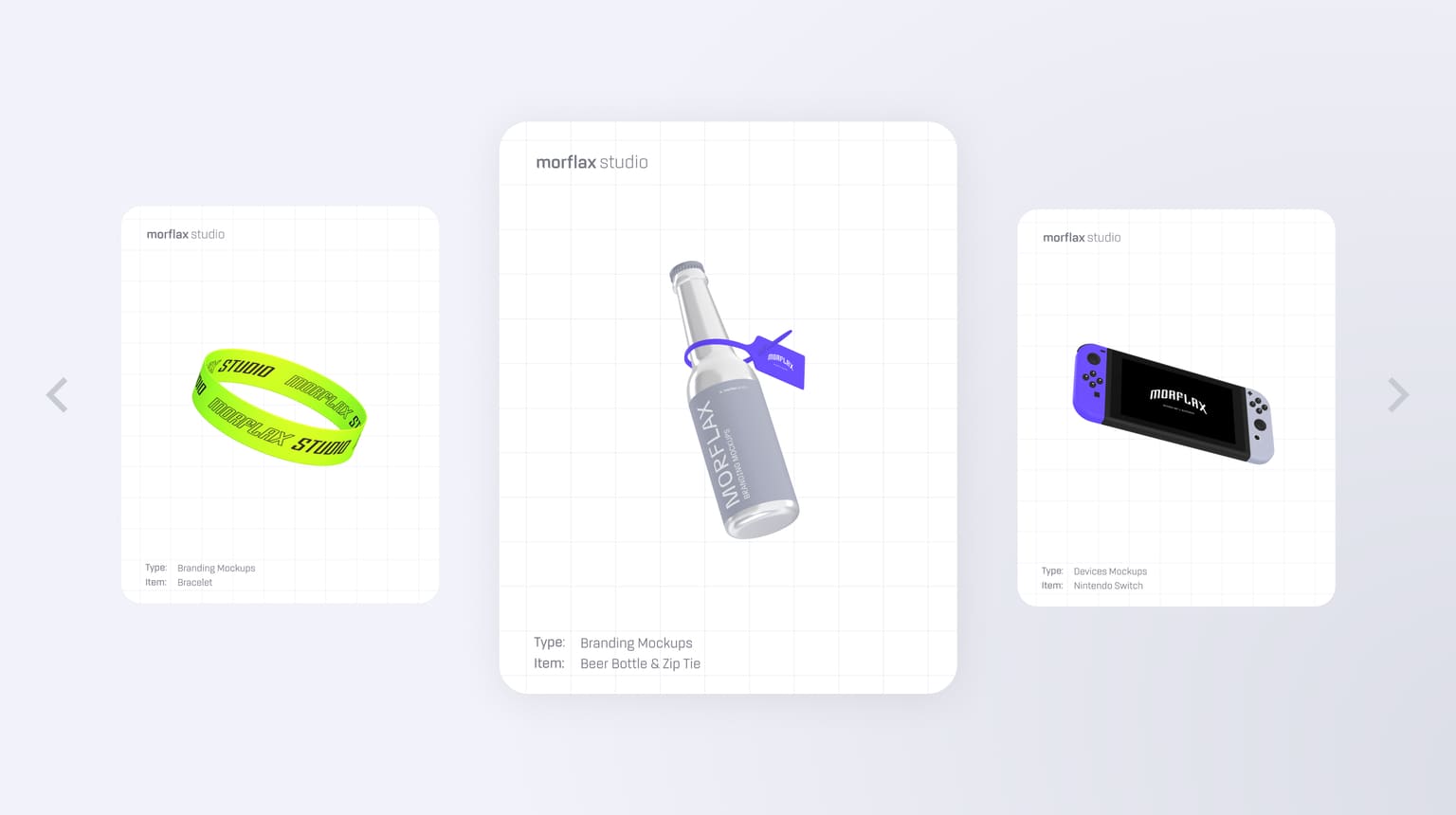 New templates
Explore our new pre-made templates, upload your design and customize it, in just a few clicks.
Check out our latest templates and collections here.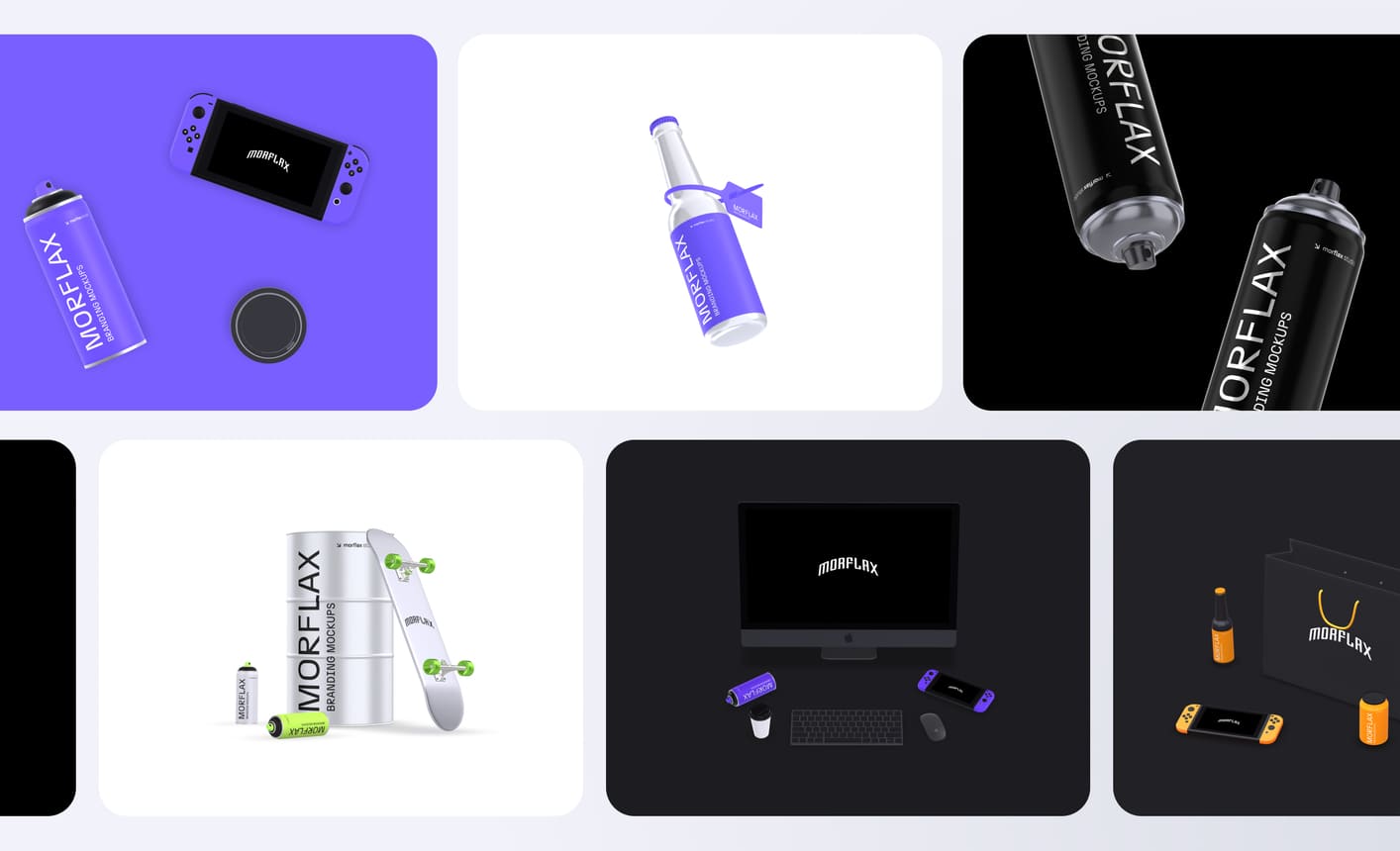 Hope you'll enjoy this new release.